About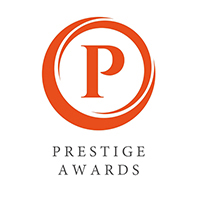 The Corporate LiveWire Prestige Awards, the United Kingdom based informational agency, celebrates small and medium-sized enterprises in the whole world consisting of localized businesses and sole traders that have thrived in their highly competitive community and have proven their success during the past 12 months.
The Prestige Awards give their team the opportunity to recognize businesses that provide a personal approach towards their customers to maintain a high-quality level of service and experience.
Winners are chosen on marketing and branding, business growth methods, customer experience, and approach to new ideas. The awards also allow businesses to celebrate their achievement within the business community throughout the region.
They also look at the regions greatest long-standing SME's that have stood the test of time and continued to grow despite social, political, and financial challenges.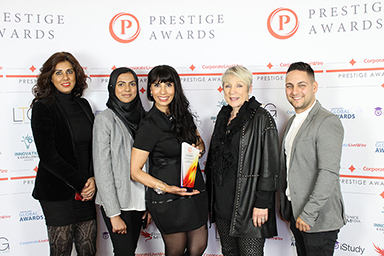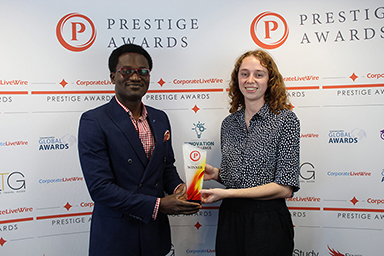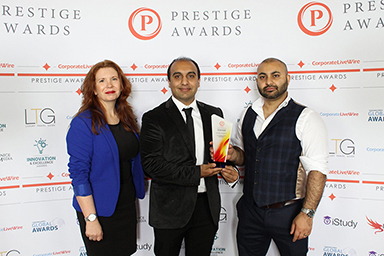 How They Choose the Winners

With such a broad range of businesses being recognized, they look at each case individually and assess how the team has harnessed more effective processes, products, or ideas in order to transform their industry for the better, increase profits, and/or offer a more successful service.
Products & Services

This category is essential in determining if a business is achieving the 'excellence' aspect of the award title. They are then concerned with how a company's products and services are unique from competitors, in what ways the company could be considered innovative, and most importantly, how clearly and effectively this information is conveyed to customers on the website.

Service Excellence

They look into what methods a business has implemented in order to achieve the highest level of customer service, in what ways the team goes above and beyond a customer's most basic expectations, and how this has positively impacted the overall productivity and reception of a company. They also take notice of whether a business monitors customer service quality with the view to make improvements.

Marketing & Branding

Given this category is crucial to the success of a business, they look carefully at how each company goes about marketing and branding itself. They look for evidence of an effective marketing strategy that is ready to evolve with a changing market or sector; they consider how succinctly a brand ethos or mission is conveyed to customers on a company website; and they look for originality within the brand in comparison to competitors.