It allows translate text inside any application and automatically correct typed text in the wrong keyboard layout language. More info.
Warning! Sorry, the full manual is still under construction.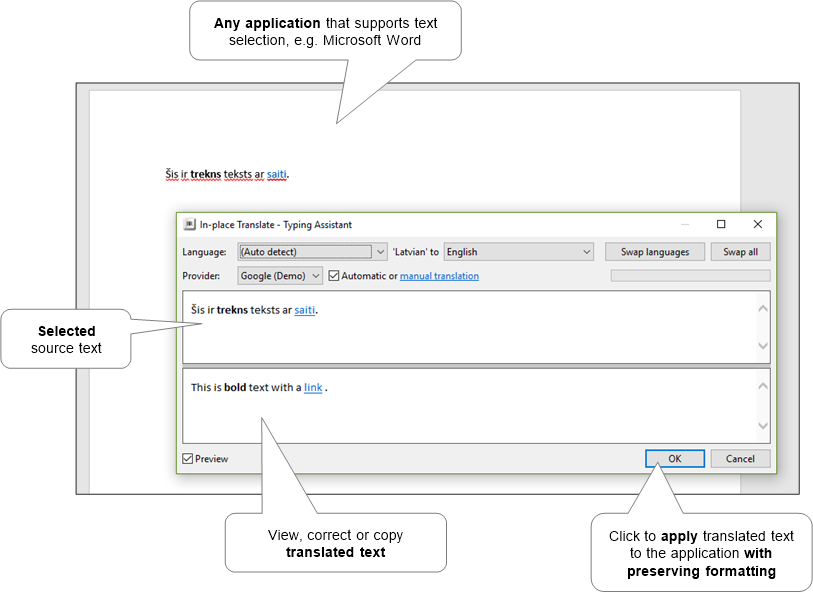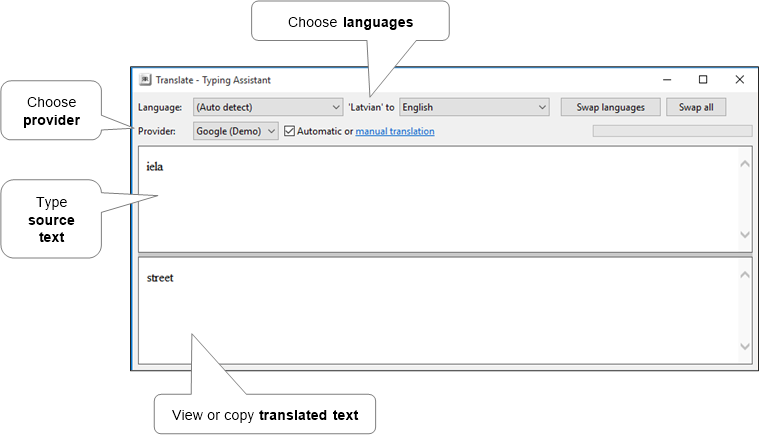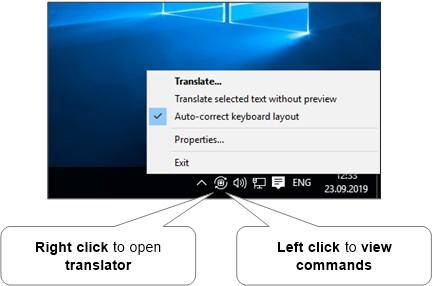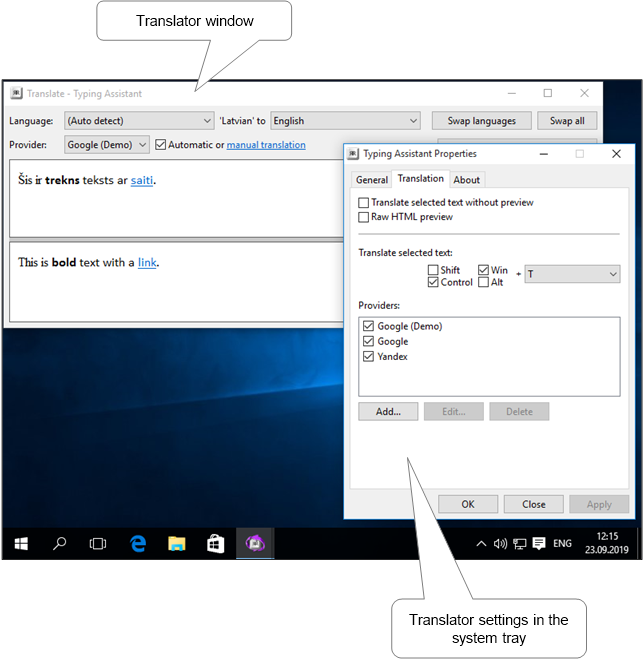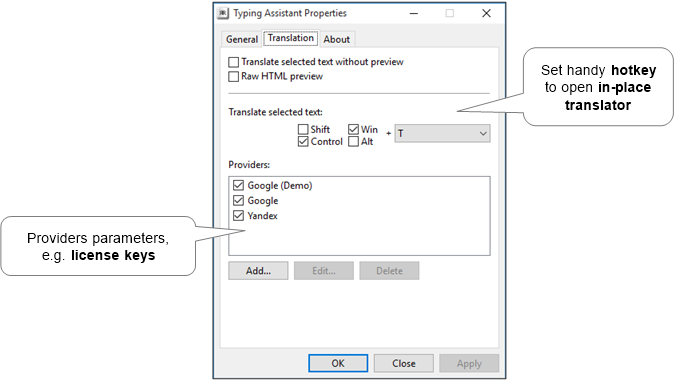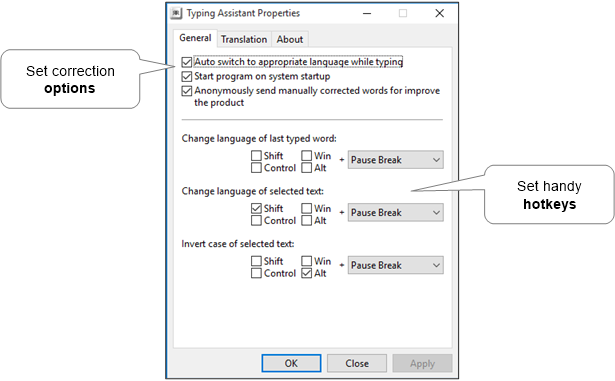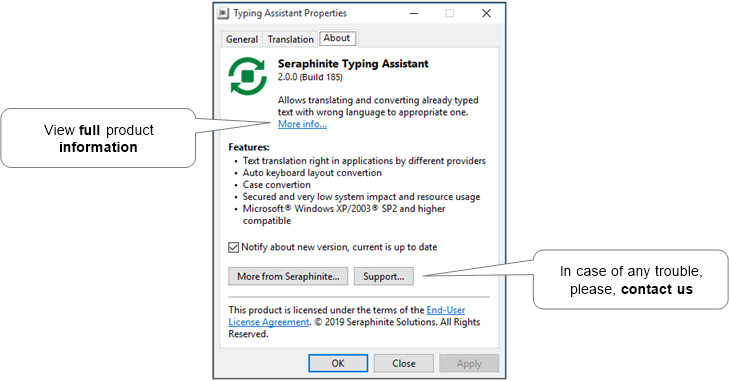 https://reqbin.com/post-online – test requests
Knowledge base#
Translator on Windows® XP/2003® Service Pack 2 requires Internet Explorer® 8

Error with code 0x80072F7D is shown when attempting to translate. Internet Explorer® 8 should be installed.
Requirements#
Hardware#
Software#
Microsoft Windows XP/2003® Service Pack 3 (32 bit and 64 bit) or higher.
Microsoft Internet Explorer® 8 or higher.