How to make a website yourself, and even for free? You always have to start somewhere. This topic will be about sites, and not about landing pages (landing pages), although filling them is not a problem. If you need a website that involves filling with various content, then this material is for you.
There are steps to create a website listed below.
Choosing Platform#
The first thing to decide is the site engine, or CMS (Content Management System). Online solutions for building landings or simple business cards do a poor job of this. There are many free engines on the market that allow you to create professional websites, and which, at the same time, are easy to manage.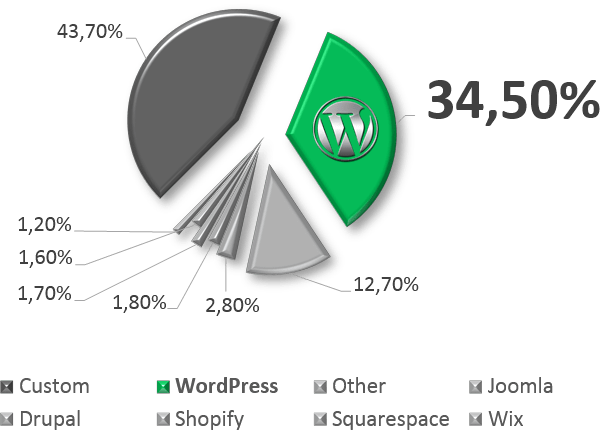 One of these is WordPress to create any website. This is a very popular platform – now more than 34% of the total world number of sites are made on it. Choosing WordPress, you will not have to change it for anything for a very long time – it is quite flexible and expandable.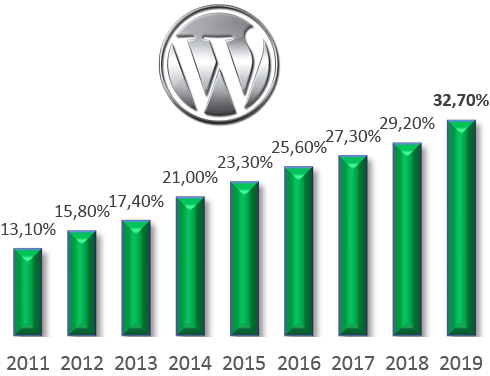 WordPress installation itself takes literally 5 minutes. Do not forget that there are specialized hosting services preloaded with WordPress CMS and optimized for quick work.
Choosing Address and Location#
Next, you need to decide where the site will be located and at what address it can be found. The location of the site is hosting (the server on which the files of your site will be physically placed). The site address is its domain name like www.mysite.ru.
The site address is selected once, and it is should be chosen responsibly. But, hosting can be easily changed at any time as your needs increase. If you do not want to do this by yourself, it will not be difficult to find a specialist. Moreover, most hosting providers will transfer your site to themselves and do it completely free of charge.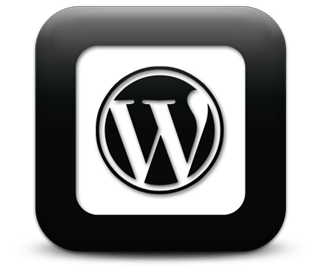 Luckily, WordPress provides a special oriented hosting named wordpress.com with free and paid plans. Site name can be also chosen there. It's an all-in-one box solution covers any needs in blogging and site-building with ultra-high-speed hosting.
Making Materials and Articles#
Further, to fill the site, you need to create materials for it. So, how to make a web page? The engine itself allows you to edit pages on the site and fill it with content through a special editor. But there is an easier way – to make site pages right via familiar to all Microsoft Word (or Google Docs or OpenOffice – as anyone is used to).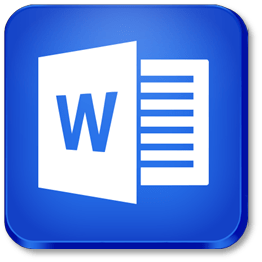 Specialists at Seraphinite Solutions created a special free WordPress plugin that allows you to upload prepared documents to the site – Post .DOCX Source. It includes everything you need for a beautiful and proper import of finished materials in WordPress. It allows you to create and format the material in the editor that is familiar and convenient for you, and then, simply uploading the finished DOCX file to the site to get a fully prepared page. Also, a converter from DOCX to HTML is available online, where you can try it without installing anything anywhere.
If you've gotten used to it a bit and want to do SEO optimization, then this plugin is adapted for these tasks too.
The plugin has a lot of settings and will allow you to organize convenient work with many authors, as well as significantly reduce the time spent by editors and SEO specialists when posting materials on a site running WordPress. Automatically replacing and generating alt and title tags, resizing and cropping images, adjusting the hierarchy of headers are just a few of the features that make life much easier.
Formulas Support#
Of the latest innovations, it supports and the imports correctly Word formulas in WordPress. The plugin allows, without wasting the time, importing and correct display formulas of any complexity in WordPress. That is significantly advantage for science teams and specialists in various fields. The publication of their achievements, the possibility of simple adjustments, and at the same time – the complete absence of the need to adapt to some requirements of third-party software – everything is familiar, standard, and most importantly – simple!
Conclusion#
As a result, we have a ready-made website and there is an easy way to publish almost any materials on it. Our task of creating a website for free is completed! Now you can create a website for your business, create your own website using familiar Google or Microsoft tools.